The Gorilla Talks! Is the property of Destination Jungle Tours and Travel.
This website was prepared with the objective to inform the general public about gorillas and gorilla conservation with linkages to gorilla tourism.
The content was prepared and edited by the team of Destination Jungle: Costantino Tessarin, Imelda Nakandi, Peace Alesi with also the contribution of research by the intern Shamim Mujoomba Nabukalu.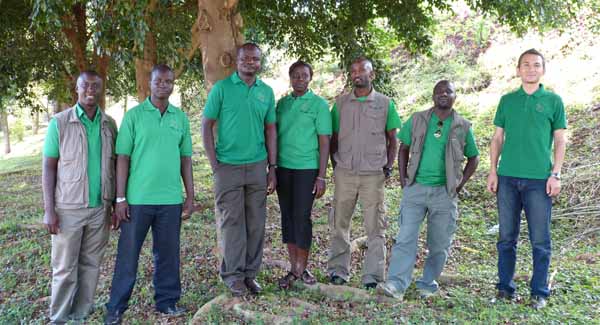 Physical Address of Destination Jungle Uganda:
Destination Jungle Ltd.
Pan Africa House 5th Floor
PO Box 2874 Kampala

 +256 (0) 414 232754

+256 712 385446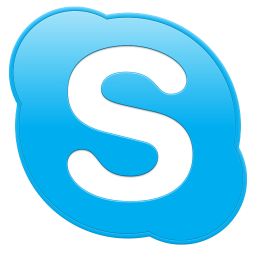 destination.jungle
Contact The Gorilla Talks:
By Email:
gorillatalks@gorillatrekking.travel
By telephone:

 +256 (0) 414 232754
Thank you in advance for your further contributions and / or comments.